It's that time of year again! We are all getting our Christmas wishlist's together & dropping hints to any and all family members hoping someone will get the hint. I, although I am 20 years old, am one of those people!
Here are 8 things that are on my Christmas Wishlist this holiday season!
Disney Size Small Minnie Mouse Plaid Pom Pom Slipper Boot (Size: XL)
So if you haven't already figured it out I am a HUGE Mickey & Minnie Mouse fan! I own many Mickey & Minnie Mouse related items and still adding more to the collection. Being a college student slippers, especially in the cold season and whenever you just don't feel like wearing real shoes, are one of the essentials! You and can walk to your class, be comfortable, and wear your favorite character on your feet!
2.  ColourPop Can You Knot Lip Bundle
I am a lip gloss junkie! I love different shades and will try almost any color that's in reason. It's fun to know that my lip color can tie an entire outfit together. This season I am in need of darker colors. I LOVE ColourPop because the colors are so vibrant and it doesn't leave a clumpy finish.
3. Dollhouse Jersey
The Dancing Dolls…what else can I say? Again I'm a huge fan & would love to just have a jersey. Now if I could get it autographed I'd frame it but we gotta start small! DD4L!!!
4. The Walking Dead Fringe Blanket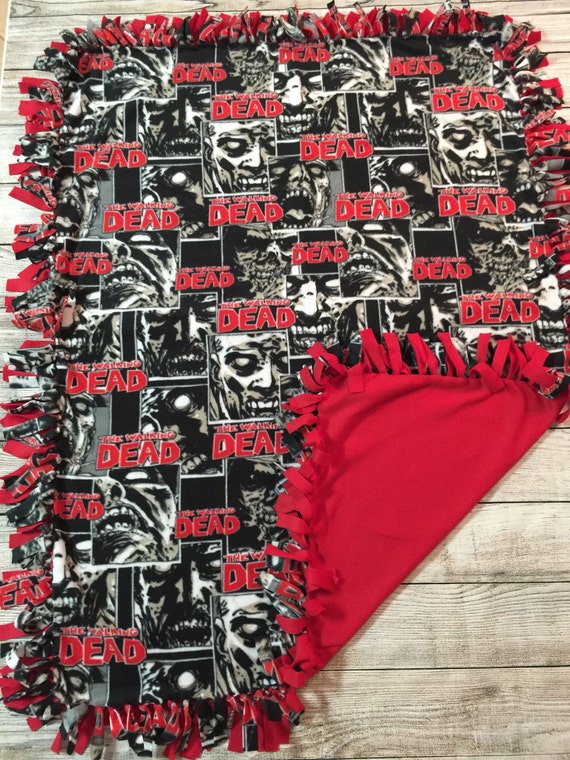 Like a million other people in this world I am also a Walking Dead fan! It's just something about the Walker's coming to attack the living that gives me an adrenaline rush! What better way to watch the show while bundled up with a Walking Dead blanket?
5. Renaissance Key Pendant
Key pendents have always been so priceless to me and being in bronze makes it more rustic. It's the cliché, "You have the key to my heart" that has drawn me to the key necklace concept.
6.  Carlos by Carlos Santana Sunglasses Tote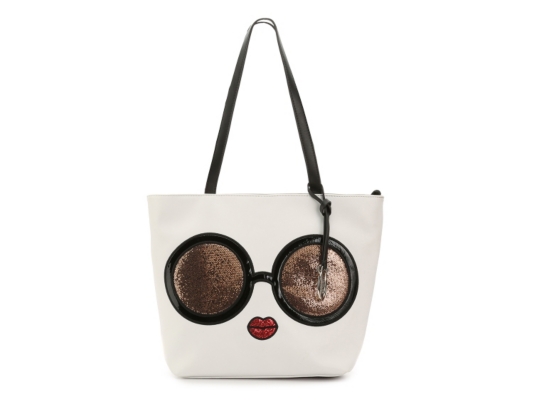 I don't carry tote bags often but this one is so cute! It's different and I would proudly strut my stuff with this bag in tow!
7.Report Lupone Sandal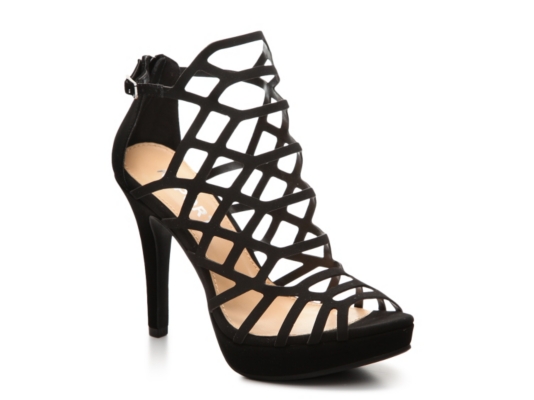 Caged heels are new to me and I find them very different by still cute and edgy! I love cute and edgy but I have always had an issue finding a shoe store that carries my shoe size. This shoe is a MUST as soon as my size is available!
8. A Beautiful Home
Well this last one was worth a shot…maybe in a few years!
I hope you enjoyed my 8 Christmas Wishlist items! Now if you're are nice enough and want to send me these items please feel free! JUST KIDDING! I hope you found inspiration for someone else with my items!